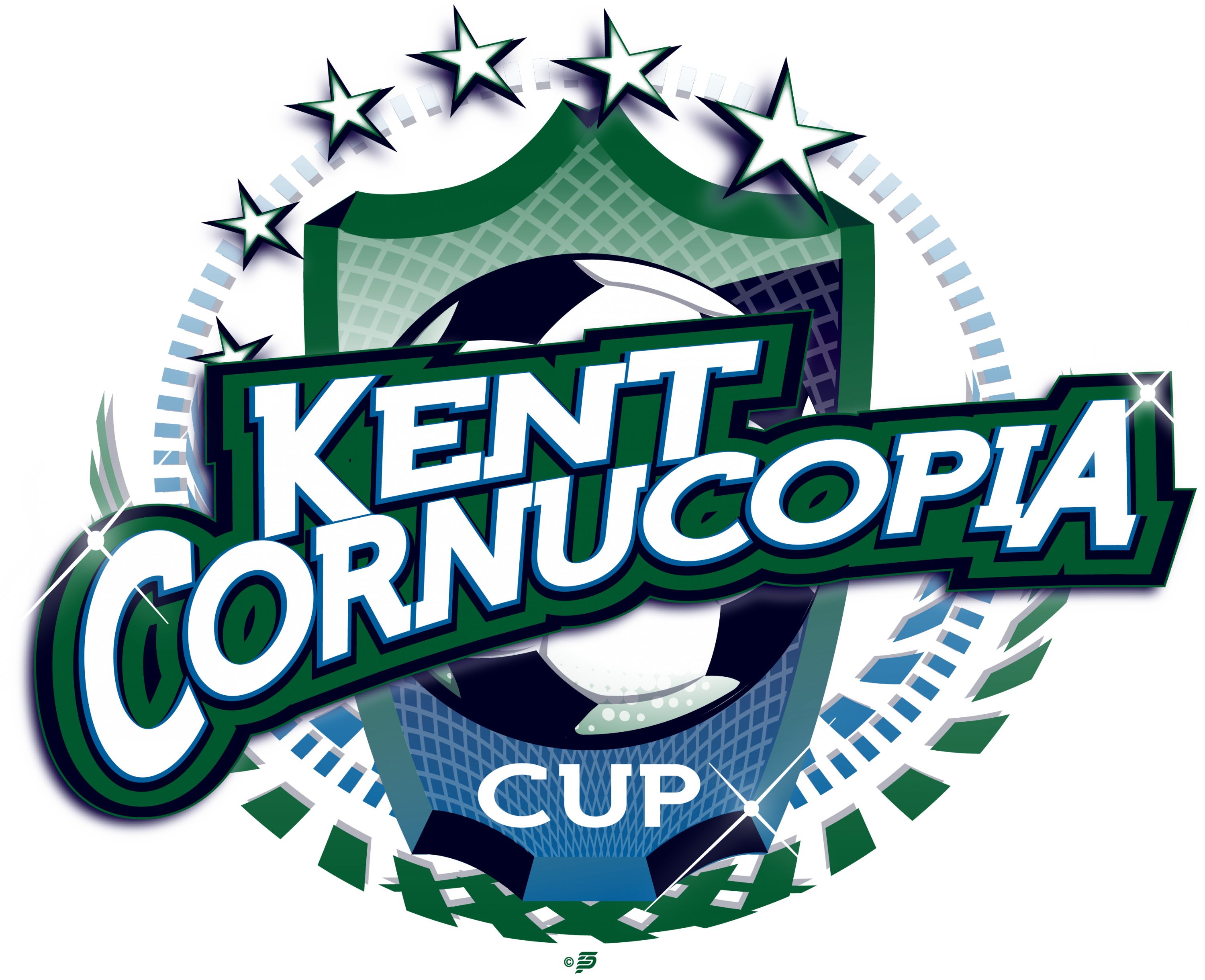 Events during Kent Cornucopia Days
18th Annual Kent Cornucopia Cup soccer tournament
July 13-15th
Wilson Playfields, Petrovitsky Park, and 4 local High Schools – all turf fields
Events Schedule
Kent United Select Soccer & KCYS Annual Kent Cornucopia Cup Tournament
Friday and Saturday 9am to 9pm, Sunday 9 am to 5pm
Watch over 100 select and recreation youth soccer teams from throughout the Puget Sound area compete over 3 days. Tournament headquarters are at Wilson Playfields (U10-U12) and Petrovitsky Park (U13-U19). Games will be played at 4 area High Schools (Kentridge, Kentwood, Tahoma, and Lindbergh) in addition to Wilson Playfields (132nd Ave & SE 248th St, Kent) and Petrovisky Park (SE Petrovitsy Rd & Parkside Way SE, Renton)
Hosted by KENT UNITED with KCYS
July 13 – 15, 2018
Tournament for Select (NPSL), PSPL (Classic & Copa ), and RCL Division 4 or lower and Recreational teams
All participants will receive a Tournament Pin Game scores posted to website within 45 minutes after each game
Registration Opens – April 15, 2018 Registration Closes – June 28, 2018
Games start at 9 am on Friday and conclude at 5pm on Sunday
VENUE INFORMATION:
For the 3rd year, ALL games will be played on quality turf fields which include Wilson Playfields, Petrovitsky Park, Kentridge, Kentwood & Lindbergh High Schools and Maxwell Stadium. Tournament headquarters will be at Wilson Playfields (U10-U13) and Petrovitsky Park (U14 –U19).
FREE PARKING AT ALL SITES
Tournament apparel by Fine Designs will be available at Wilson Playfields and Petrovitsky Park along with food and beverages by Weiner World, The Nutty Ice Haus, Mini…The Dough Nut and more.
www.kentsoccer.org/kcc