Kent Cornucopia Days 2021 and the Kent Cornucopia Days Dragon Boat Races have both been canceled for 2021.
Decisions have not yet been made regarding the Kent Cornucopia Days Fun Run or the Kent Cornucopia Cup Soccer Tournament, but will be updated when known.  
---

Kent Cornucopia Days Annual Dragon Boat Races
Lake Meridian
14800 SE 272nd Street, Kent, WA
Kent Cornucopia Days Dragon Boat Races
Saturday the 11th, dozens of teams will come to Kent to race for medals and bragging rights. The races begin at 8:30 am until 6 pm. Nearly 30 teams are coming in from all over Canada, Washington & Oregon, along with individual paddlers from California and across the nation! There will be numerous local Puget Sound teams racing for the honors. The Kent Lions and the Kent Dragon Boat Association have spent all year planning for this event, the largest Dragon Boat Race in the State of Washington. The beautiful venue of Lake Meridian provides the perfect location for this style of race while giving the team members and public an outstanding view. This race benefits the Northwest Lions Foundation for Sight and Hearing. There will be food, vendors, and displays for all ages.
Racing begins 8:30 am
Divisions: Women's, Mixed Competitive & Recreational A & B, Open, Seniors, Juniors, Cancer Survivors
Click this link to find the Kent Cornucopia Days Dragon Boat Races information.
2020 KENT CORNUCOPIA DAYS 5K FUN RUN AND WALK
The Kent Parks, Recreation and Community Services Department is pleased to present the Kent Cornucopia Days 5k Fun Run on Saturday July 11, 2020.
The 2020 race will start and stop at the Three Friends Fishing Hole. Located at 20025 Russell Road
Parking is next to the park at Iron Mountain Storage.
Registration forms and online registration will be available in late April. Day of race registration will begin at 7:30 a.m. with the race starting at 9:00 a.m. Registration through July 10th is $10 or $25 with technical t-shirt. Day of race registration is $15 and $30 with a technical t-shirt while supplies last. Participants age 60 and over run for FREE courtesy of the Tab Wizard!
• Registration is at www.active.com, a printable form is also available at www.kentwa.gov/arts/funruns/
For more information contact, Mark at Mhendrickson@kentwa.gov, (253) 856-5050 or www.kentarts.com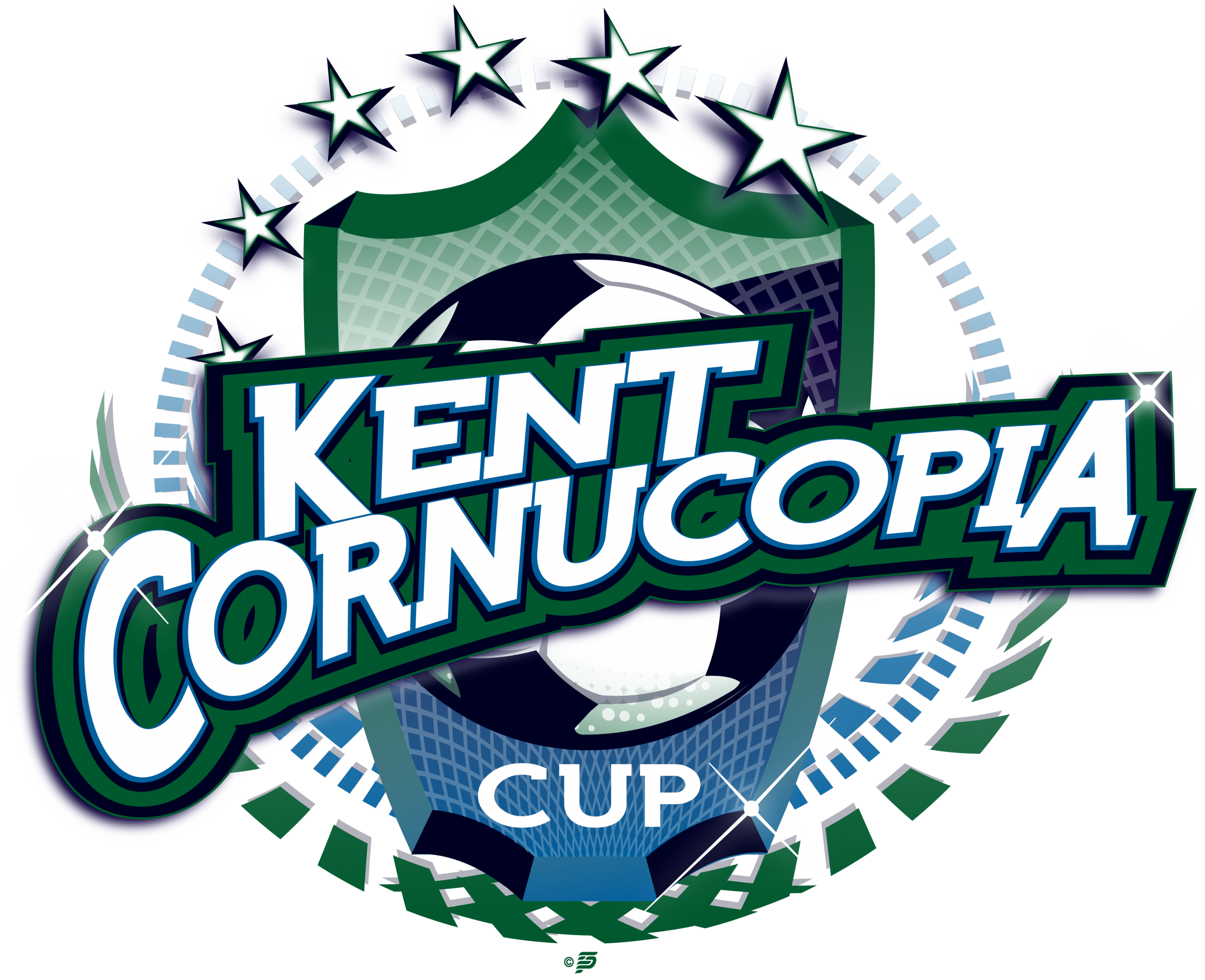 Kent Youth Soccer Association 21st Annual "Cornucopia Cup" 2020
For the latest info, registration & rules – www.kentsoccer.org/kcc
Kent Youth Soccer Association is proud to bring you the 21st annual Kent Cornucopia Cup soccer tournament hosted in Kent, Washington for the U-11 to U-18 age groups. This tournament continues to bring in some of the top boys and girls teams from throughout the area to the soccer fields in Kent. Our tournament committee is very excited to bring you one of the highest quality tournaments in the area again this year.
Tournament Dates: July 10 – July 12, 2020 (Friday – Sunday)
Be prepared to play your first game on Friday. The determination of what days you play is by the number of teams in your bracket. This cannot be determined until the final stage, so please assume that you may have a Thursday afternoon/evening game.
Tournament Location: Petrovitsky Park and Pea Patch fields.
Classification: Competitive Select
Sanctioned By: Washington State Youth Soccer Association (WSYSA)